"Ağ Finans" is a financial services company which was founded in 2020.
Our aim is to bring a new breath into the financial world by conducting high quality services.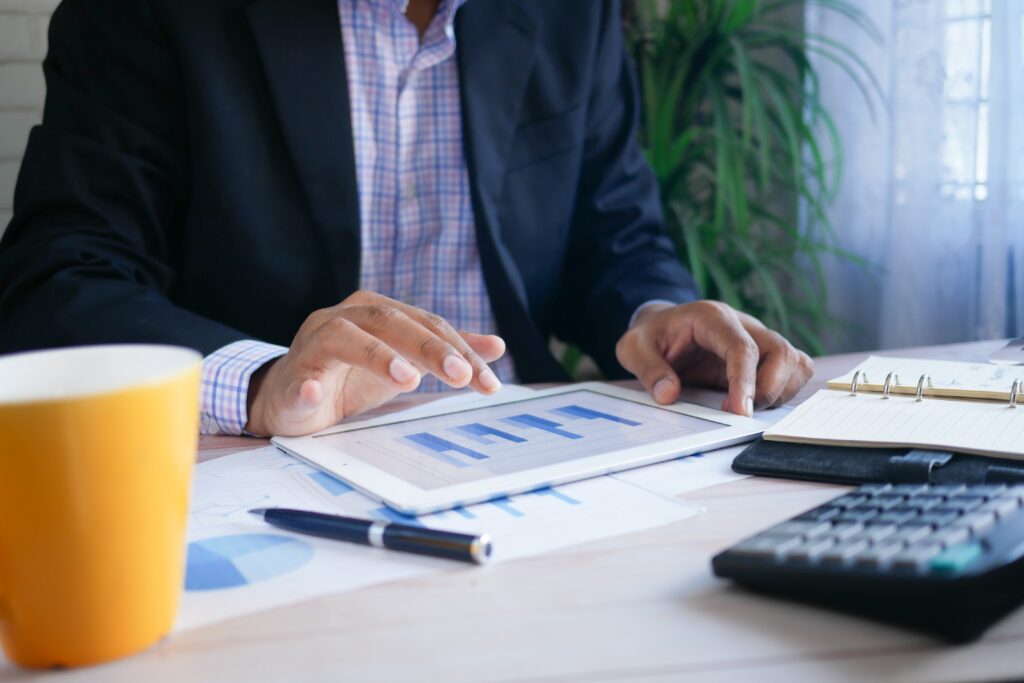 Or values is strongly tied with our mission and vision. The following values discloses our attitude towards our employees, customers and partners, shows our priorities and has a positive influence on clients. 
Seven principles of "Ağ Finans" represent its wish to set trustworthiness between the company and its partners and the aim to solve their problems. 
• Customer's satisfaction
This principle is one of the main principles for us. To gain clients' positive opinions we take a part in process of solving their problems and fulfil their tasks. We perform our job in time and accurately.
• Respect towards our clients
We understand that to achieve great results we must respect our customers' wishes and values.
• Our honesty - your confidence
To avoid misunderstanding between us and our business partners, we operate transparently in respect of them. Being trustworthy is our priority and we cooperation with others is based on honesty.
• Responsibility in respect of every one
To conduct high quality services, help clients not to face problems and protect their right to confidentiality we do our job accurately, in time and with responsibility.
The "Ağ Finans" company pays attention to keeping relevance of its employees' knowledge and educating new professional staff. Also, we are interested in financial education of businessmen.
To obtain positive influence on business performance our employees work as a team. Our strength is in friendly atmosphere in the work environment.
• Bringing happiness to all parties of business process
We are sure that effective and successful performance results in happy employee, satisfied customer and all parties involved.
The "Ağ Finans" company educates new professional staff for the financial field to provide the labour market with qualified workers, who are able to meet expectations of companies, by giving them professional skills and an opportunity try their knowledge in practice. 
The "Ağ Finans" company sets itself big goals. We present customer-oriented services on financial management and effective solutions of challenges faced by our clients during business processes. This policy has the nature of supporting the Azerbaijani business sector.
The "Ağ Finans" company sets itself the aim to become an essential part of a new forming transparent and effective financial and accounting system, transform into a unique "brain" center, which provide interns with professional skills and knowledge and give them an opportunity to test their knowledge in practice. 
Our aim is to gain prominence and our customers' trust by the high quality of our services.